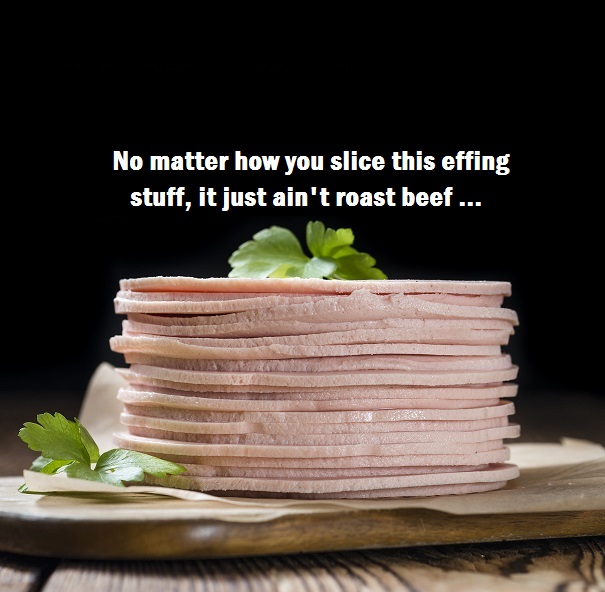 For the past week or so media folks and state employee groups have been hearing rumors that the Martinez Administration is planning a reorganization of human service (HR) departments in state government.
Details have not been clear, but the rumors suggest the administration is advancing a legislative proposal to put all agency HR employees under the roof of the Sate Personnel Office (SPO).
This is supposed to generate millions in savings for a state government which couldn't balance the budget for last year, and again this year, without supplementary measures after the fact.
Labor folks representing state employees are suspicious as to the motives.
As it turns out the HR employees are kind of on their own if there is a reduction in force (layoff) as they are prohibited from being represented by any union, because the state classifies them as confidential employees.
In another turn of the rumor, it seems the administration will go down the same road as teacher evaluation if they don't get their way with the legislature … seems the Governor will make the changes by executive order.
Educators can tell you how much a success that endeavor was … not to mention the hidden costs of bullying your way to an end.
While it's not clear whether this is a good move as far as governance goes,  some budget pundits are wondering if this is the only reorganization effort the administration will put forth in the Governor's Budget Message next week.
What's clear is such measures are in no way going to fill the big hole in the state budget and help turn around the economy.
Many legislators, even a growing number of Republicans, are looking for something substantial to satisfy the appetite of a hurting state … baloney sandwiches are not an answer to the question: "Where's the Beef?"