Is he, or isn't he looking at statewide run in 2018? Sam Bregman answers "No comment."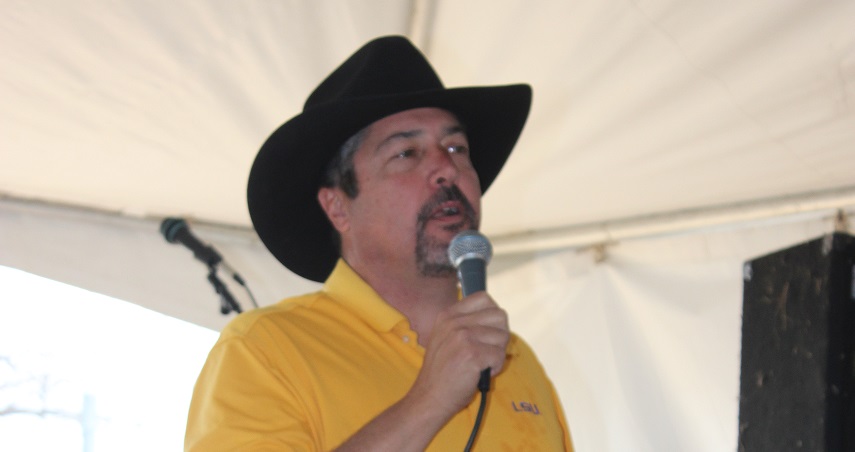 Attorney Sam Bregman, the former chair of the New Mexico Democratic Party, spent some time at the Roundhouse the other day, meeting with Democrats and some Labor folks.
Rumor has it Sam is interested in running for statewide office.
The rumor goes something like this: Sam and his allies are trying to convince Hector Balderas to run for Governor in 2018, instead of seeking reelection as New Mexico's Attorney General, opening the primary for Sam to seek the state's top law enforcement job.
Besides serving as chair of the Democratic Party (during a sometimes contentious term), Sam was elected to the Albuquerque City council years ago. 
He is believed to be getting support from some of the police and other public safety union folks.
Bregman recently represented one of the police officers against charges in the fatal shooting of a homeless man.
When reached for a comment Bregman did not deny the rumors, answering simply, "No comment."