MA: Bill Would Study Discrimination in Auto Rates in Minority Communities.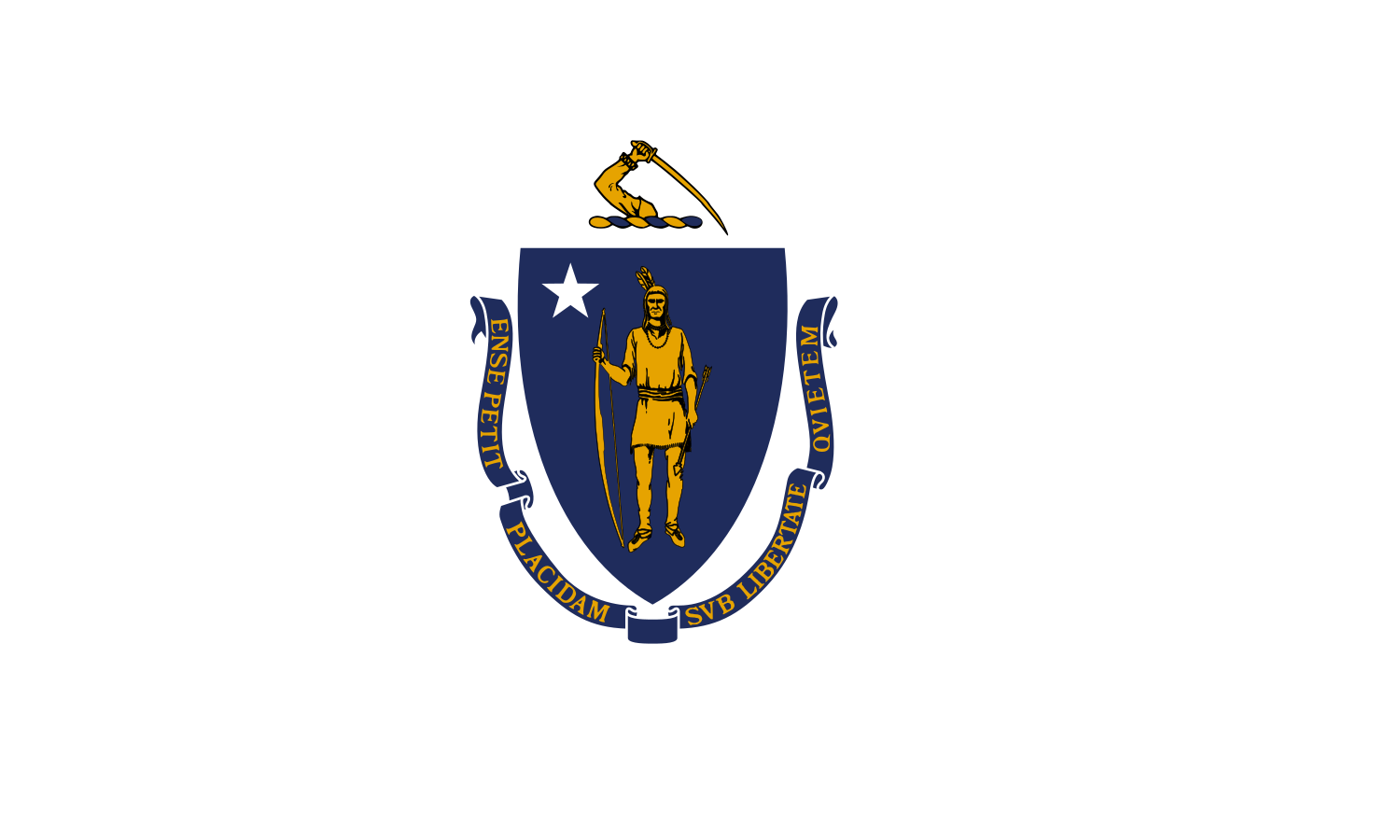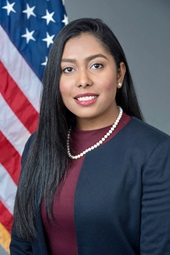 Massachusetts Legislative Committee on Financial Services will hear testimony today on a bill which would require the commissioner of insurance to "conduct an investigation and study of the impact of geographic location data in automobile insurance rate calculation."
House Bill 3572, filed by Representative Juana Matias (D-Lawrence), calls for the evaluation of automobile insurance rates for each zip code in the commonwealth; differences in rates for drivers with equivalent driving factors, in low, moderate, and high income areas; risk factors in each zip code; and "the discriminatory impact on drivers in low and moderate income zip codes."
According to a 2017 report from ProPublica, and co-published with Consumer Reports, "For decades, auto insurers have been observed to charge higher average premiums to drivers living in predominantly minority urban neighborhoods than to drivers with similar safety records living in majority white neighborhoods. Insurers have long defended their pricing by saying that the risk of accidents is greater in those neighborhoods, even for motorists who have never had one."
"But a first-of-its-kind analysis by ProPublica and Consumer Reports, which examined auto insurance premiums and payouts in California, Illinois, Texas and Missouri, has found that many of the disparities in auto insurance prices between minority and white neighborhoods are wider than differences in risk can explain. In some cases, insurers such as Allstate, Geico and Liberty Mutual were charging premiums that were on average 30 percent higher in zip codes where most residents are minorities than in whiter neighborhoods with similar accident costs."
While that report focused on the states referred to above, a study by the Consumer Federation of America in November 2015, concluded:
"In communities where more than three quarters of the residents are African American, premiums average 70 percent higher than in those with populations that are less than one quarter African American ($1,060 vs. $622)…
"…In several metropolitan regions around the country, including the Baltimore, New York, Louisville, Washington, DC, Detroit, Boston, and Orlando metropolitan regions, the disparity of premiums is more than 50 percent between predominantly African American and predominantly white ZIP codes." (Emphasis added) – The above quoted from page 3, of "High Price of Mandatory Auto Insurance in Predominantly African American Communities" November 2015, Consumer Federation of America.
And the ProPublica report posited, "This disparity may amount to a subtler form of redlining, a term that traditionally refers to denial of services or products to minority areas. And, since minorities tend to lag behind whites in income, they may be hard-pressed to afford the higher payments."
Residents of Massachusetts' minority communities have historically been the victims of discrimination in home financing for decades, such as the red-lining for mortgage services that plagued people of color in the Boston area. And this type of racial bias keeps rearing its ugly head.
In an April 17, 2017 story, the Boston Globe's Katie Johnston, reported that "Even when they are in the same income bracket as whites, minorities in the Boston region are turned down for mortgages at a higher rate and live in substantially less well-off neighborhoods, according to a study by the Metropolitan Area Planning Council in Boston.
"The average white family earning $78,000 a year in metro Boston lives in a neighborhood where the median household income is $72,400 a year, while the average black household earning $78,000 a year lives in an area where the median is $51,100 a year."
Back to House 3572. 
To mitigate the discrimination in auto insurance premiums experienced by drivers from minority communities, the Consumer Federation of America recommended the following (which happen to be some of the key elements of Rep. Matias's bill):
State insurance regulators should require all companies to provide a ZIP code pricing report.
The Federal Insurance Office (FIO) should review the affordability and accessibility of state-mandated minimum liability coverage in low- and moderate-income communities and communities of color.
The National Association of Insurance Commissioners should develop a model data call that will assist state regulators and legislators in tracking insurance costs for low- and moderate-income (LMI) drivers and those in traditionally underserved communities, including communities of color.
Lawmakers should enact legislation requiring the collection of data related to pricing of auto insurance in communities of color, especially where state insurance regulators fail to do so.
States should enact legislation that emphasizes drivers' safety records over factors such as ZIP code and other non-driving related characteristics such as education, occupation, and credit score.  The legislation should limit the rating factors insurers can use in setting auto insurance rates, including limiting the impact that a driver's ZIP code can have on his or her rates relative to driving safety record.
States should consider establishing programs that provide minimal liability coverage to safe lower-income drivers at an affordable price sufficient to fund claims covered by the program without subsidy.  For several years, for example, California has offered this type of coverage to good lower income drivers for between $213 and $363 a year—a quarter to a third of the average premium currently charged in an LMI ZIP code
States should require insurers to offer drivers with clean driving records the lowest premium for which they qualify from among the company's affiliates doing business in the state.  The data set acquired by CFA shows the wide range of premiums charged to the very same driver by the five largest insurers, including affiliated underwriters within a single company's group.  Any driver with a good driving record should be offered the opportunity to purchase coverage from the affiliate that yields the lowest premium for that coverage.  Currently, only California has this "best price" requirement for good drivers.
The bill, along with other auto insurance related matters, will be heard before the Joint House and Senate Committee beginning at 10:30 AM, in Hearing Room A-2, which is located near the Ashburnton Plaza Entrance of the State House, off Bowdoin Street, Boston. 
Editor's note: Representative Matias is a recently announced candidate for Massachusetts Third Congressional District.