Keller asks: Where is NM's $63 million Special Ed deal with US Ed agency?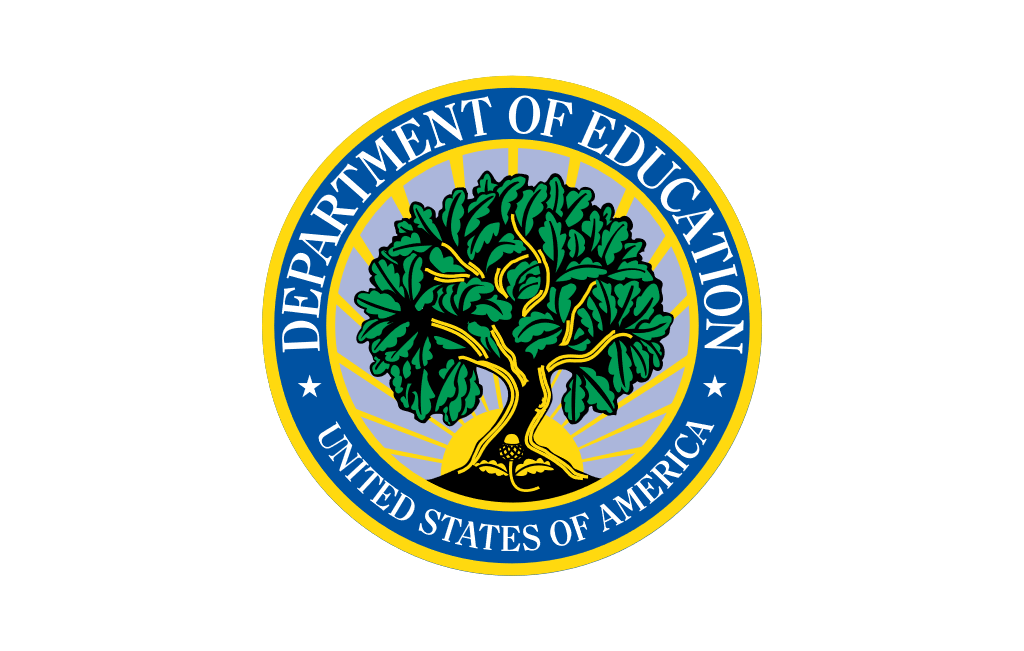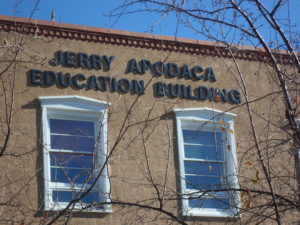 New Mexico state government either misses the boat, abandons ship, or is late getting the life boats lowered when it comes to getting to the shoreline with federal funds.
On December 29, 2016, The Candle published a story about the state government of New Mexico leaving hundreds of millions of federal dollars on the table for assistance with sorely needed economic development (see link to that story below) – while other similarly sized states seem to roll around in the federal assistance.
However economic development does not appear to be the only area New Mexico is failing to adequately access federal funds to help a state spiraling towards social, economic and educational disaster.
Last week the state's auditor, Tim Keller, released a report suggesting the state's education department has not been forthcoming with sufficient details of an agreement between the state Public Education Department (PED) and the US Department of Education (DOE), which resolves a multiple years battle which if not successful in, New Mexico would lose at least $60 million.
The auditor wrote the following in a letter to PED Secretary Hanna Skandera, which was attached to the Fiscal Year 2016 (FY16) financial and compliance audit for PED (click here for full audit report and cover letter):
"Despite several years of litigation and a costly special audit, the Department has yet to resolve the State's ongoing contingent liability resulting from its failure to meet the required level of financial support for special education efforts. As indicted in Note 10 of the Department's financial statements, the State faces a reduction of up to $63,491,592 in federal funding due to past maintenance of effort (MOE) shortfalls."
The problem of failing to abide by the MOE is a serious one. As Keller points out the state – and more importantly, vulnerable children – have been placed in jeopardy of losing funds it cannot afford to lose.
In fact Keller seems to question whether a firm agreement actually exists as was claimed by PED about a year ago. Keller's letter to Skandera continues:
"In reference to an apparent agreement between the Department and the U.S. Department of Education resolving the issue, you were quoted in a New Mexican article dated February 10, 2016, stating: "This is a huge win for New Mexico. This is something we have had hanging over our heads for six years. We have resolved it. We have saved our state and taxpayers an incredible loss of funds." However, the independent firm conducting the audit determined that no such final agreement actually exists. As part of the agency's corrective actions, the Department should promptly clarify the likelihood of, and timeline for, resolving this issue." (Emphasis added.)
PED disputes Keller's assessment.
In a phone interview with The Candle, PED public information officer, Robert McEntyre, indicated that the agreement Keller's independent auditors could find no evidence of existing is sitting somewhere in the US Department of Justice for final approval.
McEntyre told The Candle when his boss, Secretary Skandera, made her announcement last year that a deal resolving the potential loss of $63 million had been reached between NM PED and the US DOE, she spoke accurately, and had the consent of DOE to make the public statement.
When we asked McEntyre why it has taken about a year to wrap it up, he basically pointed to Washington as being responsible for any delays.
When pressed about whether PED had any record of communication with either the US DOE or DOJ about why it was taking so long he said he was sure there was, but could not produce the records at this time due to the matter still not being finally signed off by all parties.
He indicated he would try to get permission from attorneys on both sides of the agreement to release related documents, but was not certain how quickly that could occur.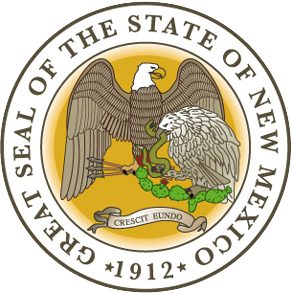 McEntyre did seem to understand that not producing a record of communication between PED and the federal agencies putting the finishing touches on the deal did not help PED's argument that Skandera's statement of a year ago was accurate.
He strongly asserted however that the deal was done and that a few details could be revealed.
He said that NM PED would increase the state's contribution to special education funds the equivalent of about $45 million (about $9 million each year) over the five years following the year the deal was signed.
We asked if that meant an increase in new state dollars contributed via the annual budget over the base year, to which he said the additional $9 million might be a combination of actual, new appropriated dollars and savings to the program by absorption through the organic growth of the program depending on the number of students in need of special education resources each year, as well as the acuity of the needs of the students.
Without more specific detail, that still seemed a little fuzzy, but McEntyre insisted that PED would produce a result that did not forfeit federal dollars, further stating that from the beginning, "we were never going to settle for something that resulted in a massive loss of federal funds."
Going back to what Keller pointed out in his cover letter to Skandera: this is not a new problem.
The fact that PED has yet to produce any documentation about details of the deal other than the Secretary's assertion, and despite McEntyre's effort to provide verbally what little detail he could, PED seemingly continues to bob and weave when it comes to answering the question of whether the state will get this deal to shore or not.
The Candle is committed to follow up on this story, and will post updates as soon as we receive additional or clarifying information from PED, and from US DOE and DOJ, for which we are sending Freedom of Information Act requests to for documents and communications regarding the negotiations and the deal that Secretary Skandera announced was reached last year.
The Candle story: Failure to attract federal funds to jump start NM economy.
And here is another story about state government being less than open about spending state and federal dollars:
The Candle story: NM PED Sending millions with sole source contracts (click here).