Update on 'better budget' proposal …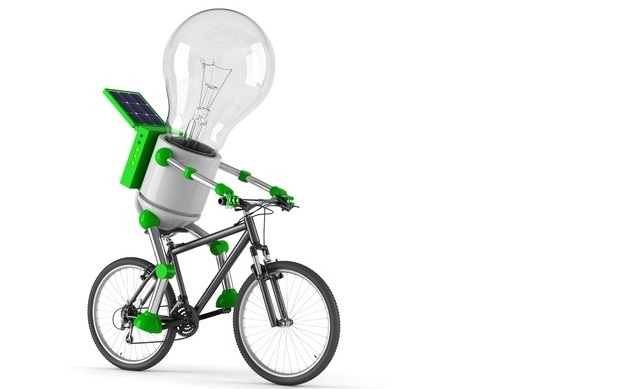 On Thursday, The Candle announced we would post a story with a link to an alternative budget proposal consisting of the ideas and plans collated from interviews with many advocates for a fairer state budget for working families.
The Candle is currently reviewing details from the House Appropriations and Finance Committee's budget offering that were presented and voted favorably on this afternoon.
We still plan to post the pdf of the alternative 'better budget' however it will probably be posted early Saturday, in order to be able to adequately compare both budget approaches and identify the differences.
The Candle also reported this morning that House Democrats offered a new revenue package, which will be included in the comparison.  
We apoplogize for the delay.