Older New Mexicans: Too many living in poverty and in fear of crime.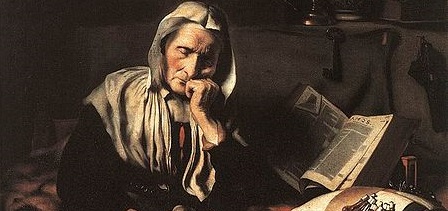 As New Mexicans wait with baited breath for the Governors' latest personal view of the State of the State of New Mexico, yet another palette on which the land of enchantment has lost its lustre, has made its way into the political gallery.
24/7 Wall Street issued a new illustration of the 'Best and Worst' of states to live in. This item should be of concern to older folks, and is entitled: "The Best and Worst States to Grow Old."
New Mexico, while not at the very bottom, is listed as # 35.
What is particularly disturbing, though, is this assessment from the article:
"New Mexico residents 65 and older are more likely to be in poverty than older residents in all but four other states. Generally, older individuals are also at greater risk than others in unsafe communities, and New Mexico is not especially safe. The state's violent crime rate of 656 incidents per 100,000 people is the third highest of all states."
(The full article can be read by clicking here.)
The issue of safety is disturbing, as Governor Martinez's administration prides itself on law and order.
As legislators gather today to begin looking at the deficit of the current year, and prepare for the next fiscal year's budget, this type of information should remind them that cutting more is not going to raise the level of New Mexicans' quality of life.
According to the 24/7 report they used the following in establishing the ratings:
"Methodology – To determine the best and worst states in which to grow old, 24/7 Wall St. reviewed income, health, education, and environment and access data on each state's elderly population. We created an index of various measures for each of these four broad categories. The geometric mean of the four index values was used to rank states."
What unfolds in the coming weeks will shed light on New Mexico's future in so many ways.