House Leadership: Governor will not amend her 'Call' to help COVID-19 tenants.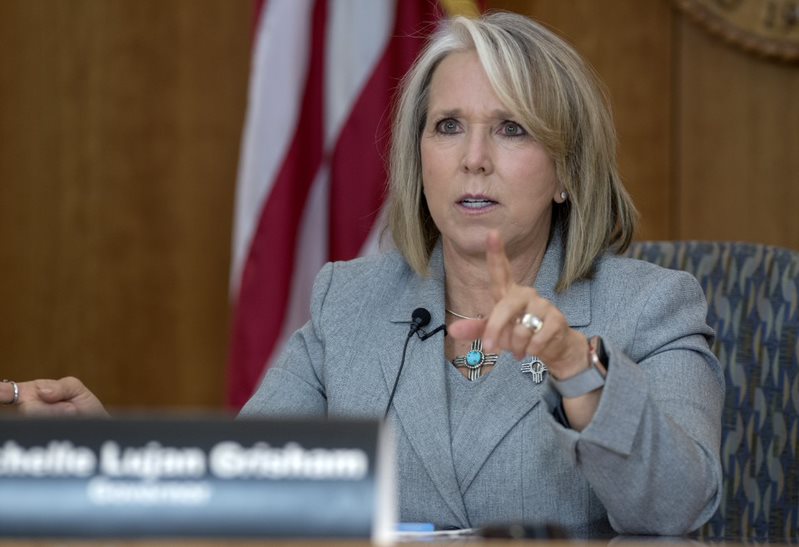 Part One – Governor wants curbside and home delivery for Booze, but according to House leadership she has closed the door on eviction relief to potentially thousands of New Mexico's residential renters.
If you are a New Mexico tenant facing a possible COVID-19 induced eviction whenever the Supreme Court stay is lifted, it looks like the governor does not have your back.
Nor, does it seem, that the legislature is trying very hard to help renters or small inventory landlords.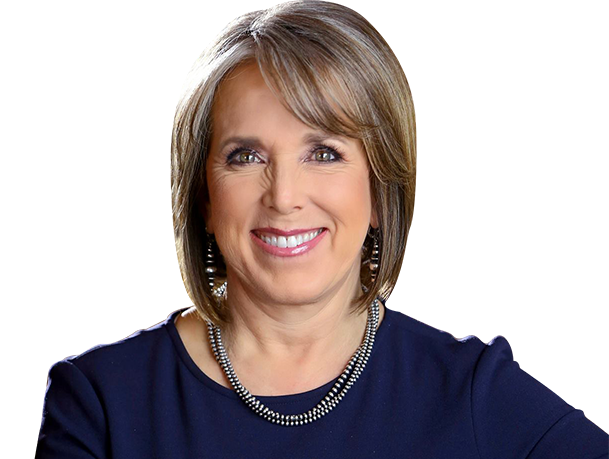 The only branch of government that has shown renters some measure of relief has been the judiciary – a temporary order from the Supreme Court halting residential evictions.
That relief by the Supreme Court expires when Governor Michelle Lujan Grisham lifts her COVID-19 emergency orders.
New Mexico is estimated to have 267,100 total renter households, according to a data from a recent study entitled: Estimating COVID-19's Near-Term Impact on Renters, by Elizabeth Kneebone, Research Director of the Terner Center (For Housing Innovation at UC Berkley) and Cecile Murray, MS Candidate at the Harris School of Public Policy, University of Chicago.
The study's calculations report that about 91,800 of the renter households in New Mexico had at least one worker likely impacted by the COVID-19.
That's about 34% of the rented households in New Mexico which could experience being behind in rental payments.
Click here to link to the study.
This raises the question of what happens to New Mexico's renters unable to catch up on their rent when the governor lifts her emergency COVID-19 orders?
At least three House members, Angelica Rubio, Andrea Romero and Daymon Ely, all Democrats, thought the legislature should act to provide a plan, and filed House Bill 13 (click here for link to bill).
HB 13, would allow tenants up to twelve months after the lifting of the governor's emergency orders to catch up on any unpaid rent due to COVID-19 related economic impact on their households.
Almost everyone is feeling the economic impact resulting from the COVID-19 pandemic. And the governor and legislature are stepping up to help some sectors of the economy.
For instance, there are bills filed in both the House and Senate calling for the use of so-called permanent funds for small business assistance.
And then, there is this – the governor wants legislation to allow restaurants to sell alcoholic beverages when they deliver food or provide curbside pick-up.
But NOTHING is happening with HB 13 because the governor did not include it (or anything similar to it) in her proclamation for the special session … nor will she amend her Message to include HB 13.
Or at least that's what the Democratic leadership claims.
The Candle contacted the House leadership and asked why the bill was not being advanced.
According to information received from sources within the leadership, Speaker Brian Egolf has stated the governor will not amend her message to include HB 13.
The Candle also has sent emails on Friday and Saturday to the governor and her media representatives asking if she would amend her message.
In each email, The Candle asked: "Has the Governor got a plan to help tenants and landlords with small inventories of housing units?"
There has been NO response to any of the inquiries.
So it appears the House Speaker is correct – Governor Lujan Grisham will not amend her message to include any financial assistance or time-limited protection for renters.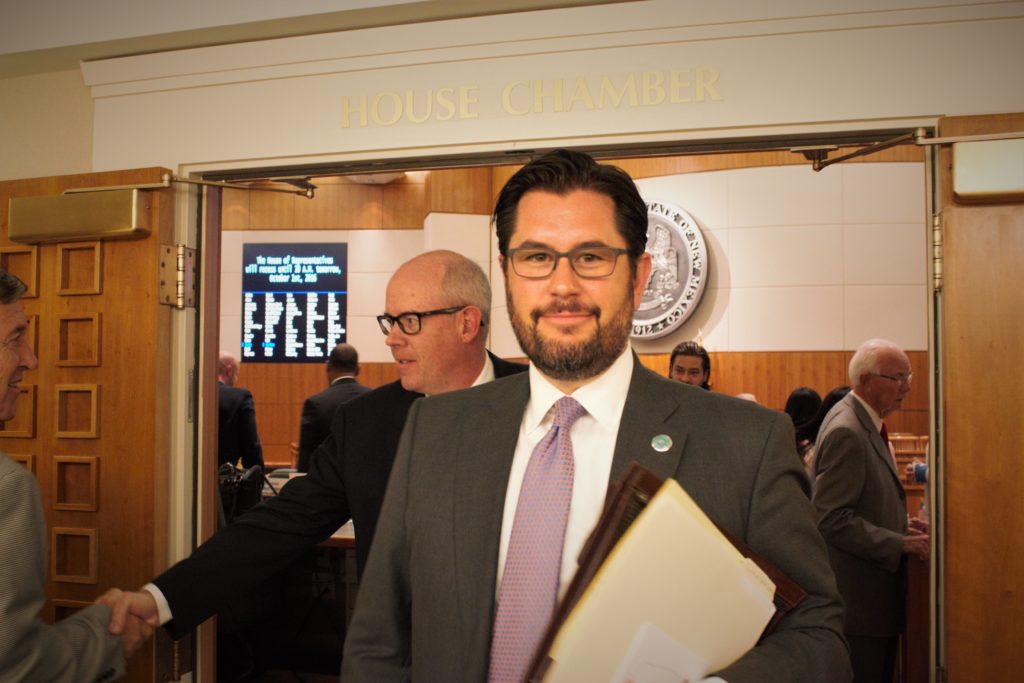 While a special session called by the governor can only address matters she enumerates in her message, legislators also have the parliamentary prerogative of broad interpretation once the subject matter has been revealed by the governor's proclamation.
So, if the House or the Senate were to look at the governor's message broadly, there is a legitimate argument that the plight of tenants and landlords alike should be extended some relief and protection during this special session.
In fact, the legislature has already exercised that broad interpretive authority in allowing two amendments to measures passed in the Senate last week, each of which is not specifically referred to in the governor's message.
Lujan Grisham's proclamation actually states "this Special Session is called for the purpose of considering and enacting legislation concerning the following objects and no others:"
However, the language relative to item number 4, in her message calling for legislation entitled "The Small Business Recovery Act of 2020" could easily be interpreted to include HB 13 or some similar relief to tenants and small inventory landlords – including some type of grant or bridge or temporary loans to assist people through a twelve month moratorium on evictions.
(Click here for a link to the full proclamation including the "objects" the governor deemed exclusively important to the special session.)
Part Two – "How the House could act to help tenants and small inventory landlords," will be published late morning, June 22, 2020.