NM Voices for Children: Kids Need State Leaders To Act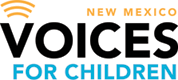 Voice's for Children coordinated release of their annual NM Kids Count Data Book, with the opening of the 2018 legislative session, hoping lawmakers "will take the policy recommendations to heart, because they can make an extraordinary difference," according to James Jimenez, executive director of the advocacy group.
While the report indicates some improvement in categories such as the percentage of children in school – reading and math proficiency – the teen birth rate, and on-time graduation rates, it also identifies serious problems New Mexico's kids face.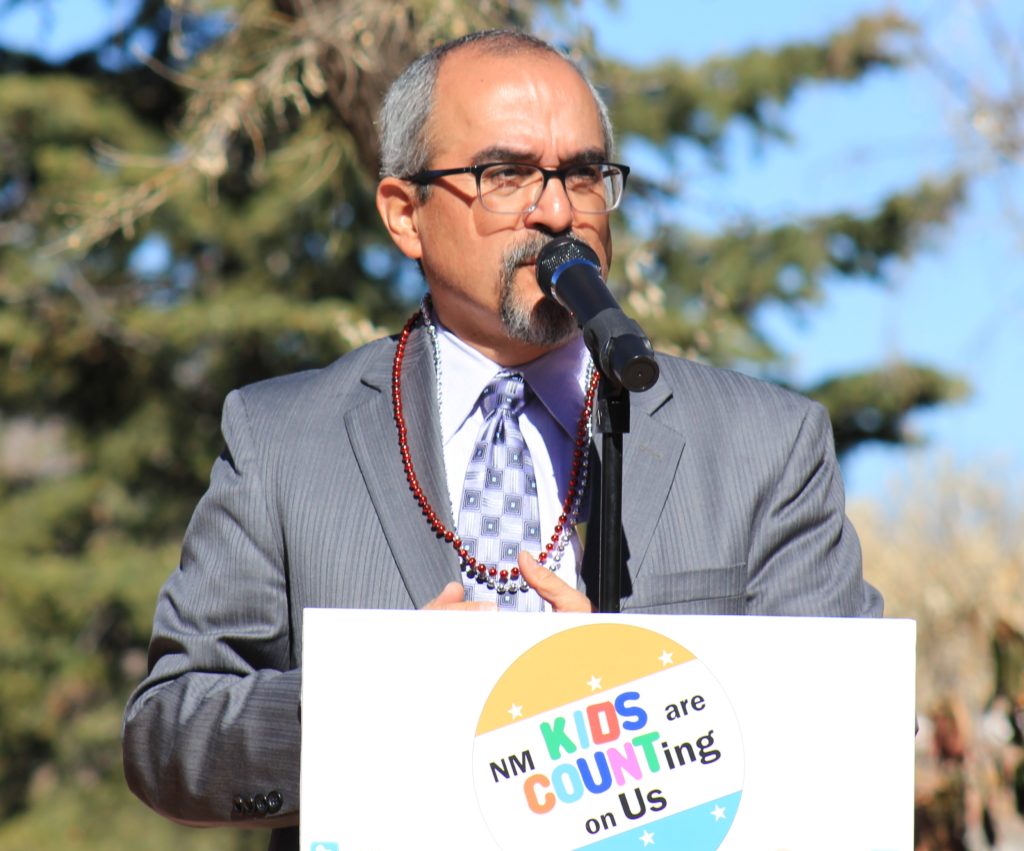 The dominant handicap for kids continues to be the high level of poverty, which has doggedly kept New Mexico in the lowest of state by state rankings in most socioeconomic indices.
"Several indicators of child well-being are showing improvement in New Mexico, but a persistently high rate of children living in poverty continues to cast a pall over the state," claims NM Voices in its press release. 
Amber Wallin, deputy director of the group, indicated that the annual assessment of factors impacting the lives of children is "an exercise in looking at where we stand in terms of child well-being."
Each summer the Annie E. Casey Foundation produces the national KIDS COUNT Data Book, comparing statistics on conditions impacting the lives of children in every state.
The Voices for Children report takes an in-depth look at the 16 indicators that are covered in the Annie E. Casey Foundation compilation of data.
Both reports can be linked to at the end of this story.
What's clear though, despite some improvement, is New Mexico continues to lag behind the country in too many categories – most of which are impacted by economic conditions.
New Mexico has the highest percentage of children in poverty (30%), and next to the highest percentage of children living in extreme poverty (13%), barely beating out Mississippi with its 14%, according to statistics compiled in the national Kids Count Data Book.
The Candle will be filing a story later in the week connecting the dots with various reports covering quality of life measures such as percentage of families living in poverty, the increasing trend of too many young adults not being able to find gainful employment, and failure of the so-called school reform efforts of the past seven years – landing New Mexico at the bottom of education indices, and contradicting the claims that the New Mexico Public Education (PED) Secretary has made that PED has the best plan in the country.
But for New Mexico's children, the most important reveal from reading the Voices report and reviewing the data from the Annie E. Casey Foundation, is New Mexico continues to be stuck in a quagmire of inaction by state leaders in all branches of government and including the majority of members of either major political party.
Click on Titles Below for Links to New Mexico Report and National Data Book: