Massachusetts Ballot Questions – Transgender Access Rights and Safe Nurse-to-Patient Staffing Ratios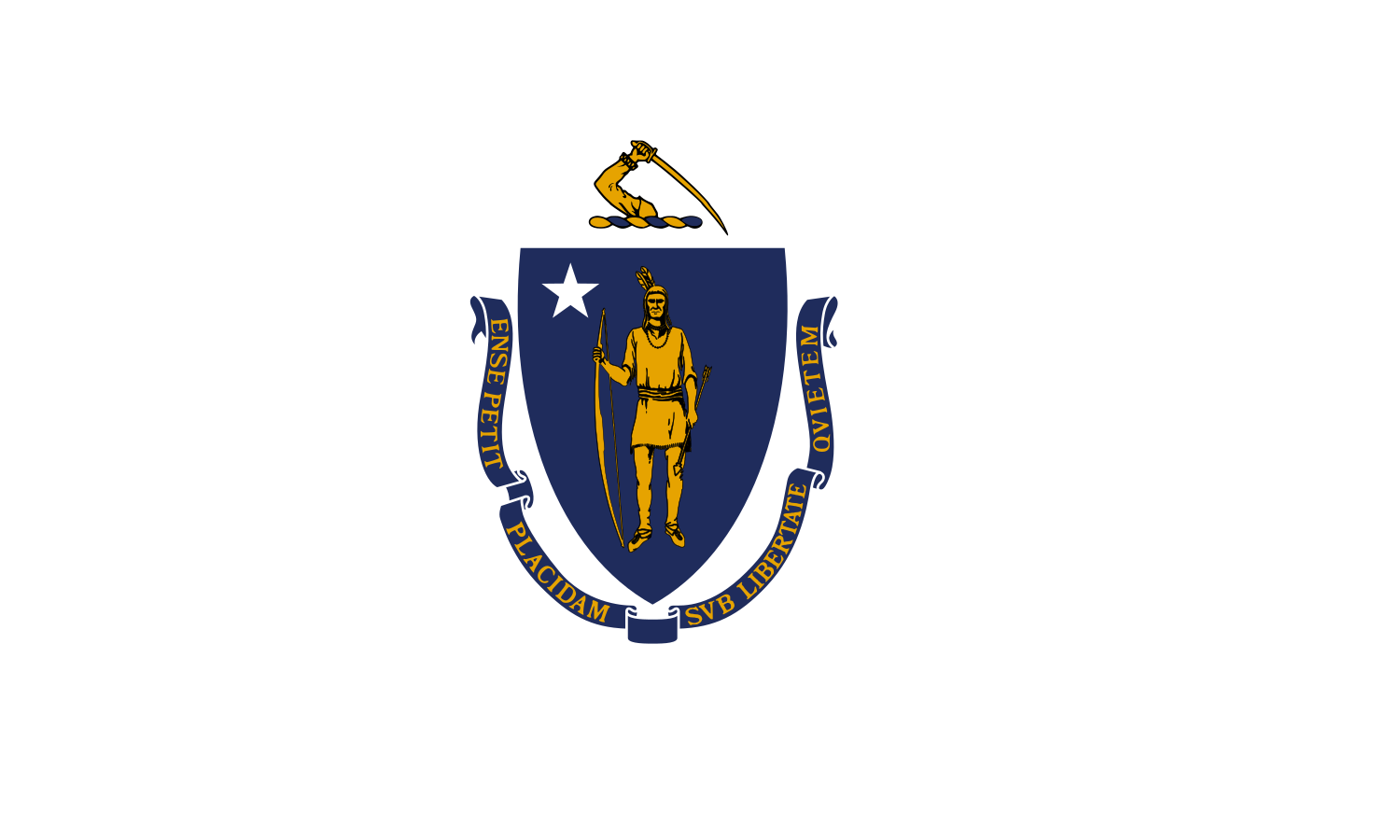 A monumental battle over the rights of transgender residents to have access to bathrooms is set for the November elections. The initiative petition presented by social and religious conservative groups would take away rights already recognized by Massachusetts lawmakers.
And a slugfest over mandating minimum staffing ratios for nurses at Massachusetts hospitals to create better outcomes for patients is classic worker-consumer versus corporate-management struggle for the support of voters.
In early September, The Candle will begin a series on these important civil rights and healthcare ballot battles.