Another inglorious recognition … New Mexico places 46th in U.S. News and World Report ranking of states.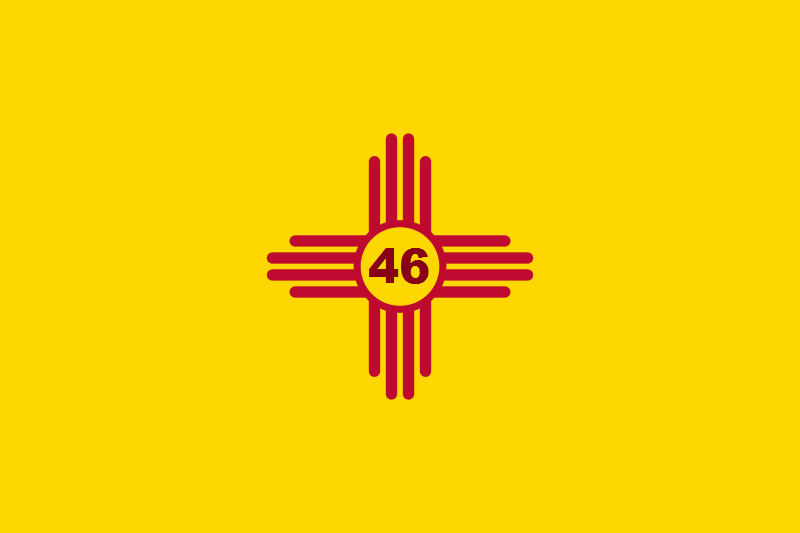 In yet another comparison by a national publication, New Mexico came in the bottom five in a ranking of which "states are doing best at what matters most to Americans."
U.S. News and World Report declared Massachusetts as the best all-around state according to a number of metrics.
"The headline may be the ranking of the top 10: Massachusetts, New Hampshire, Minnesota, North Dakota, Washington, Iowa, Utah, Maryland, Colorado and Vermont. Yet the story goes much further, including an exhaustive 50 state-by-state roster of metrics supporting rankings across dozens of subcategories…" according to the U.S. News and World Report story.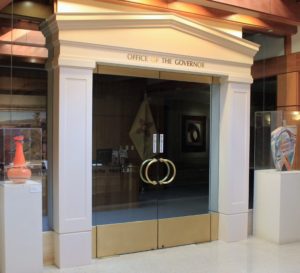 New Mexico, ranked 46th by the report, continues to find itself among the states with serious employment, poverty, and crime problems, which should inform the current sitting legislature, that regardless of what the Governor threatens to veto, sitting around with no plan out of the nadir of measures important to a state is a guarantee for continued disenchantment for those who live here.
Click here to link to the main U.S. News and World Report story.