29 DEM Senators upset with President Trump's proposed rural development cuts.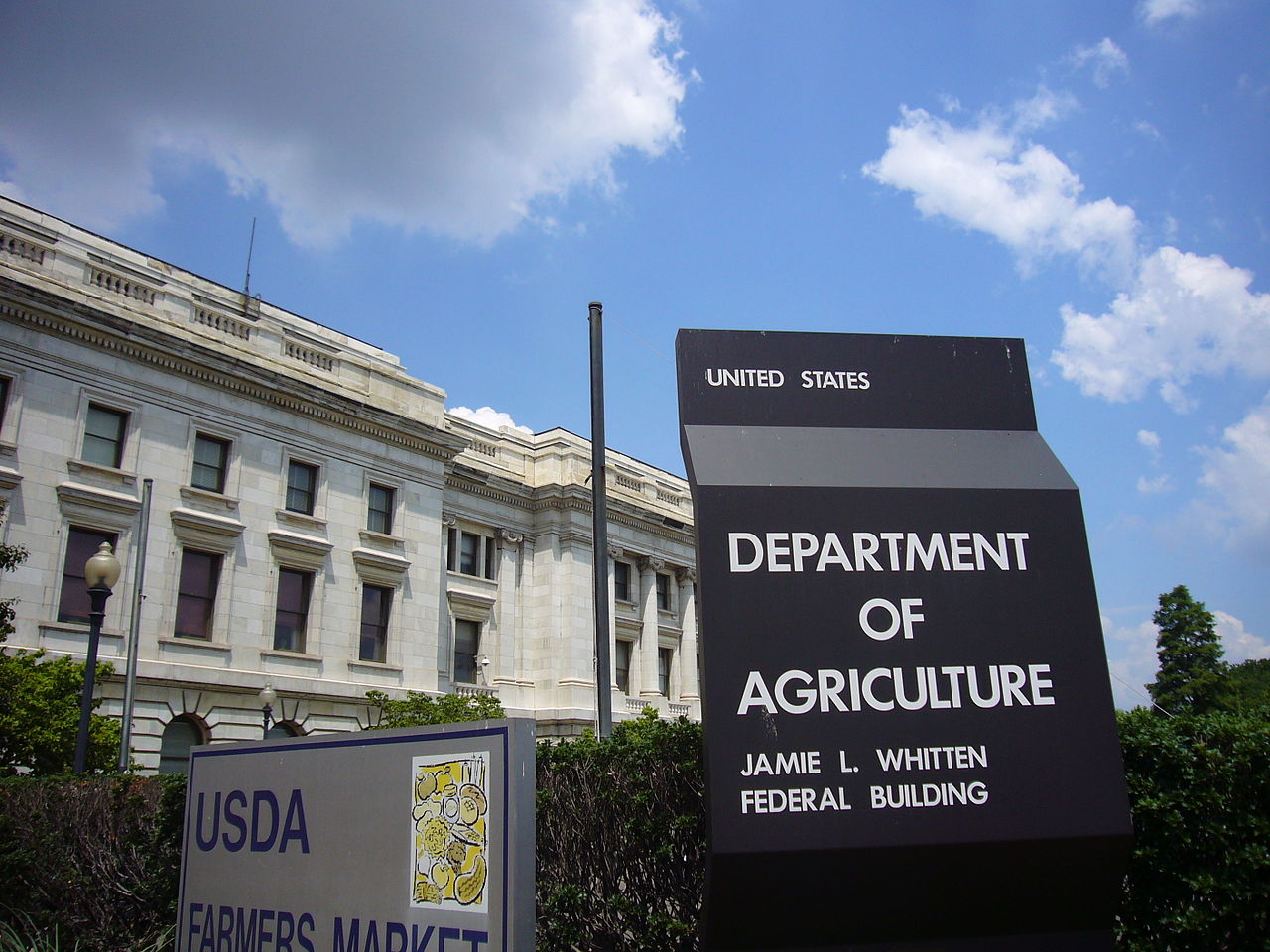 On Tuesday, in a letter to President Donald Trump, twenty-nine Democratic US Senators raised serious concerns about the new administration's requested $231 billion cuts to agriculture and rural development.
The senators wrote "…these proposed cuts, combined with USDA's reorganization plan, which would abolish the Under Secretary of Rural Development at USDA, would have significant negative impacts on rural America."
According to the 2016, Progress Report issued by the USDA's Rural Development office "USDA Rural Development has been a leader in providing the investments to address rural America's economic challenges. From housing to renewable energy, essential community facilities to high-speed broadband, water systems to electric lines with smart grid technology—RD has helped prepare rural America for the 21st Century economy."
While most of the Democratic senators representing western and rural states signed the letter, both of New Mexico's senators were not among them.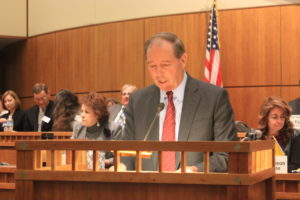 The Candle sent an email this morning to the media officers of US Senators Tom Udall and Martin Heinrich, asking if there was a particular concern or reason they were not a signatory of the
letter and that The Candle has filed a story about the letter from the twenty-nine senators opposing the cuts, and would like to update it with any comments from the two New Mexico Senators.
As The Candle reported in December of last year, "New Mexico's efforts can best be described as anemic," when compared to the efforts leaders of other poor and rural states.
"West Virginia (like New Mexico) has serious employment and poverty issues. To help pull itself up, the political leadership made sure that its state agencies assist its citizens, local government and local small businesses apply for and receive USDA funding of more than $335 million in 2014; $345 million in 2015; and $317 million in 2016.
"Despite having about 200,000 more people than live in West Virginia, New Mexico received substantially less:  $144 million in 2014; $184 million in 2015; and only about $117 million in 2016."
(The full December story about New Mexico's missed opportunities with federal rural funding can be read by clicking here.)
The senators' letter underscored their collective concerns writing:
"These reductions would undermine the ability of local communities to support rural home ownership; provide clean drinking and waste water systems; and promote access to critical services such as rural hospitals, police, and firefighters. If enacted, these cuts would have a damaging impact on rural communities throughout the country." 
(Click here for to read the complete letter.)
More to follow …