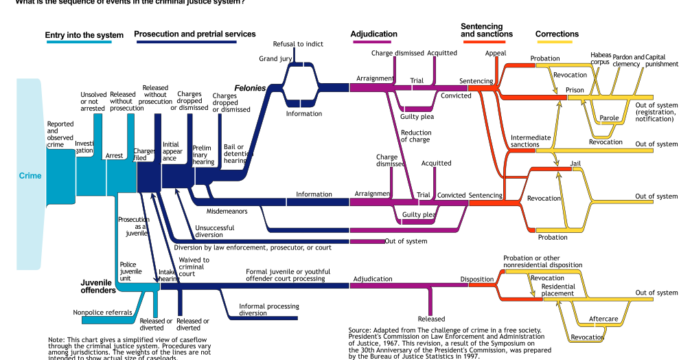 Another ominous assessment: NM – 3rd highest violent crime rate in nation.
In yet another review of conditions of life in cities and states around the country, New Mexico is reported to have the third highest violet crime rate of all fifty states.
According to a story by Sam Stebbins, filed with 24/7 Wall Street, data from the uniform crime report of the FBI, shows New Mexico's violent crime rate to be 656.1 per 100,000, behind only Nevada and Alaska.
Albuquerque is listed as the most 'dangerous' city in the state, as the report states:
"There were 793 violent crimes reported per 100,000 residents in Albuquerque in 2015, the most of any metro area in New Mexico and the 10th highest violent crime rate of any city in the country. The crime rate increased from three years prior, when 645 violent crimes were reported per 100,00 people. Property crime is also on the rise in the city. Roughly 6,100 motor vehicles were stolen on Albuquerque streets in 2015 alone, almost 2,000 more than in the year prior. Adjusted for population, the Albuquerque metro area has the second highest automobile theft rate in the country."
(Click here to read the story on-line and find the most dangerous city in each state click here.)
Stebbins also writes:
"After more than two decades of steady decline, violent crime in the U.S. may be on the rise once again. There were an estimated 15,696 murders in the United States in 2015, up over 10% from the previous year and contributing to a 3.9% increase in violent crime overall.
"Despite the uptick, U.S. crime rates remain near historic lows, with violent crime down over 50% since 1991. Still, how exposed Americans are to crime depends largely on where they live, as the incidence of crime is not uniform across the country. Violent crime is far more common in some cities than others.
"24/7 Wall St. reviewed data from the FBI Uniform Crime Report to identify the most dangerous metropolitan area in each state."