Lujan Grisham Administration Quietly OK'd a $40,000 Pay Raise for Celebrity DOT Employee.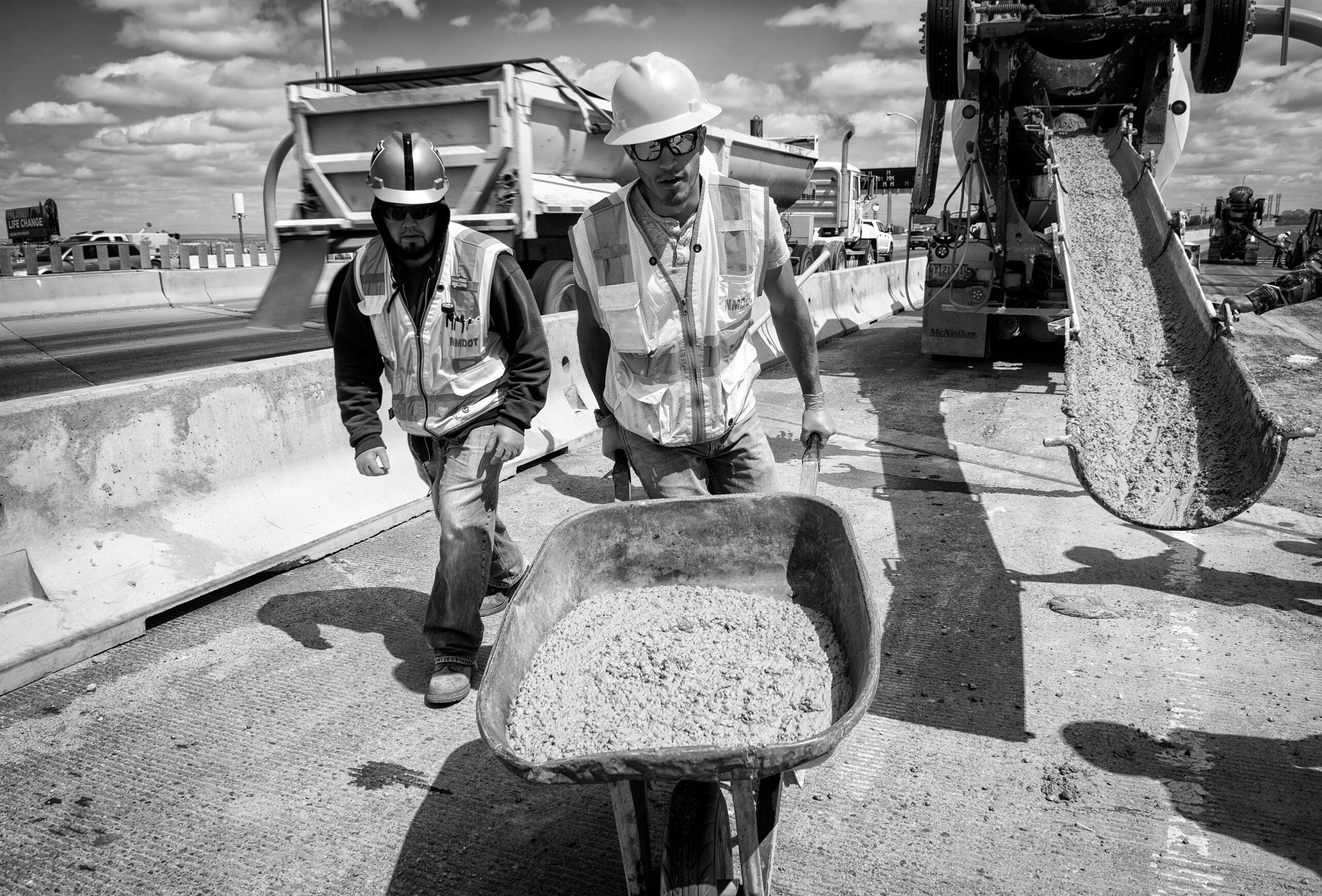 While insisting the state could not afford a modest pay raise for employees like New Mexico Department of Transportation workers in the photo above, the Governor's people provided former Albuquerque news anchor, Marisa Maez, now a public information officer, a $40,000/year pay raise – making her the highest paid PIO, at $100 thousand a year.
In early January, just days before her own spokesperson said the state could not afford even a 1.5% pay raise as suggested by legislators for school and state employees, New Mexico Governor Michelle Lujan Grisham, made one state employee, former Albuquerque television news anchor Marisa Maez, very happy.
Lujan Grisham spokeswoman Nora Meyers Sackett did not mention the $40,000 pay raise Maez received on January 9th, when she told reporters from the Albuquerque Journal, and the Santa Fe New Mexican, that the administration "is focused on preserving and enhancing key investments in programs that make a difference for New Mexicans," and therefore did not provide for a pay raise for school and state employees in her budget proposal.
Maez left television anchor post 'to spend more time with family.'
"After many heartfelt conversations with my family, it is time to spend more time with them … How lucky I am to have had such a wonderful career, it makes saying goodbye so difficult." – Those were some of the words expressed by the television news anchor, while announcing her departure from KOAT Action 7 News, on March 6, 2019.
Joe Monahan, author of the premier tome "New Mexico Politics with Joe Monahan" on the ins and outs of the state's political class, queried after Maez's surprise departure announcement, "Will Marisa end up working in one of those many open state government PR vacancies? Stay tuned."
Turns out Monahan, the ever-keen and legendary New Mexico political observer that he is, was spot on.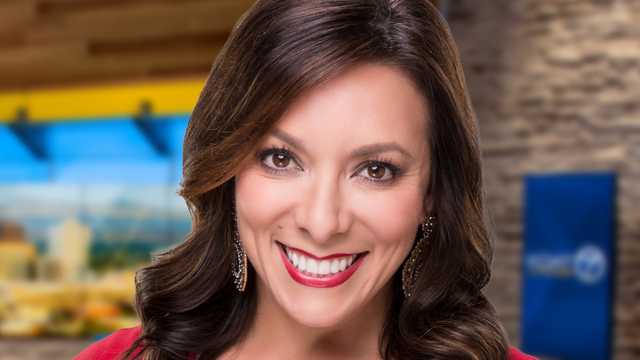 Former Albuquerque news anchor Marisa Maez, gets huge pay raise, and is now making $100,000/year – which is $12,000 to $35,000 a year more than the other state employees filling "Public Information Officer II" positions.
Marisa Maez, after spending about 17 days of more time with her family, took a $60,000/year state job at the New Mexico Department of Transportation (DOT) as a Public Information Officer II on March 25, 2019.
But that's not the end of Maez's excellent adventure and fortunes since leaving her high-profile job as a local news personality to spend more time with her family.
In less than two years, Maez has parlayed her $60,000/year 'exempt' job as a public information officer into a $100,000/year 'communications director' job (also exempt).