American Nurses Association: US Supreme Court's Decision to Overturn Roe vs. Wade Is a Serious Setback for Reproductive Health and Human Rights
SILVER SPRING, MD – The American Nurses Association (ANA) is dismayed by the 6-3 ruling of the U.S. Supreme Court in Dobbs v, Jackson Women's Health which has overturned the longstanding and significant precedent of Roe v. Wade. The Dobbs ruling removes the right of all women to access high-quality health care and make personal decisions about their sexual and reproductive health care. In doing so, it potentially paves the way for laws that will fundamentally come between patients and health care professionals, including nurses, who must be guided by ethical obligations to their patients and the profession.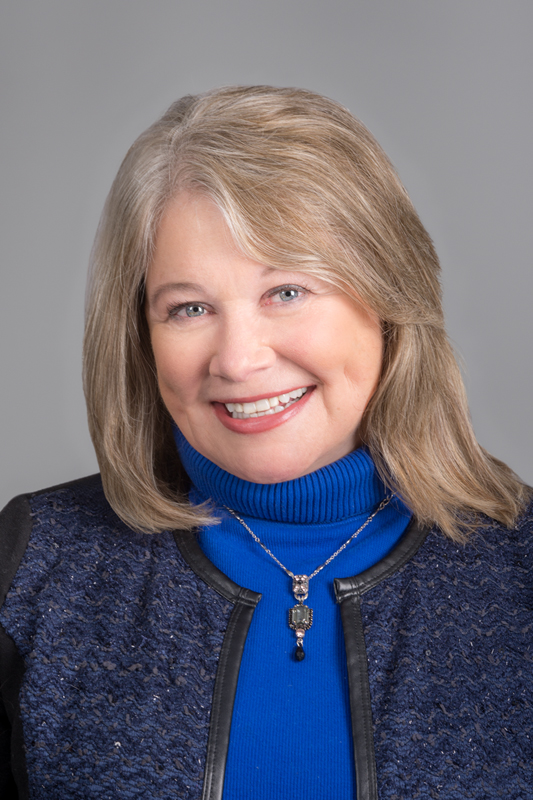 "ANA is deeply disappointed in the decision to upend Roe v. Wade, which we view as a legal protection of basic reproductive health rights and human rights," said ANA Enterprise CEO Loressa Cole, DNP, MBA, RN, FAAN, NEA-BC.
Nurses have an ethical obligation to safeguard the right to privacy for individuals, families, and communities, allowing for decision making that is based on full information without coercion. As the largest group of health care professionals, nurses have for decades assisted their patients with weighing the benefits, burdens, and available options, including the choice of no treatment, when discussing sexual health issues and pregnancy. ANA firmly believes that no nurse should be subject to punitive or judicial processes for upholding their ethical obligations to their patients and profession.
In March 2022, ANA affirmed that abortion is a reproductive health alternative that nurses can discuss when counseling patients. Nurses have a duty to respect the decisions of their patients, including those decisions that are related to sexual health and pregnancy. Respect for patient decisions does not mean that the nurse must agree or support the decision. Nurses can exercise their right to refuse to participate in sexual and reproductive health care based on ethical grounds, as long as patient safety is assured and care by others has been arranged.
"No matter their philosophical differences or belief systems, all nurses must strive to remain consummate health care professionals and display empathy and respect to all," said Cole. "This is a complicated issue and deeply personal for all, including nurses. Nurses, leaders, all health care professionals, and the public must engage on this issue with empathy and respect." 
ANA will continue to advocate for reproductive justice and sexual health that supports a patient's decision and rights in a just society.