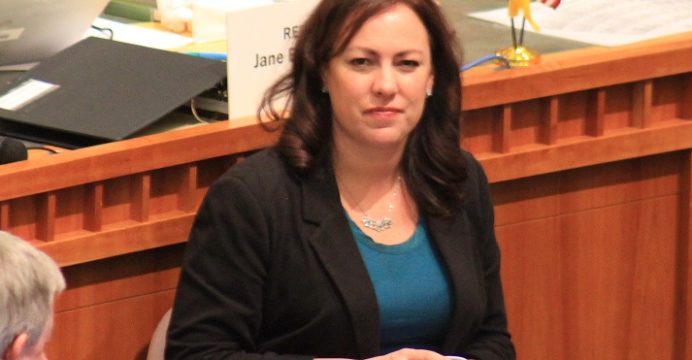 Hanna's left the building. Now What?
Hanna Skandera came to New Mexico promising grand reforms based upon the so-called 'Florida Model.'
She was the education rock star of the privatization crowd.
Over the next three weeks, The Candle is publishing a series reflecting on Skandera's six and a half years leading New Mexico's Public Education Department – and millions spent on consultants, hotels, travel, and public relations (aka spin).
Skandera aimed her arsenal of evaluation acronyms at the target she and other corporate education advocates had drawn on the backs of teachers; and after six years of experimenting with the future of New Mexico's students, she blames others for her failures.
As Hanna exits to another stage right, New Mexico's schools are found at the bottom of almost every academic metric.